Matrix Energy Services solves energy challenges, one customer at a time.
Across the country, thousands of our customers have seen our energy plans in action. Energy bills are lowered through participation in incentive programs, which we design, market, implement and measure. To accomplish this, we employ passionate engineers, advisors, marketers and support teams dedicated to the task of changing the way people use energy.
With our many years of experience, Matrix makes the science of energy efficiency seem easy, and we want talented and passionate people to come join us and to be part of our very successful team.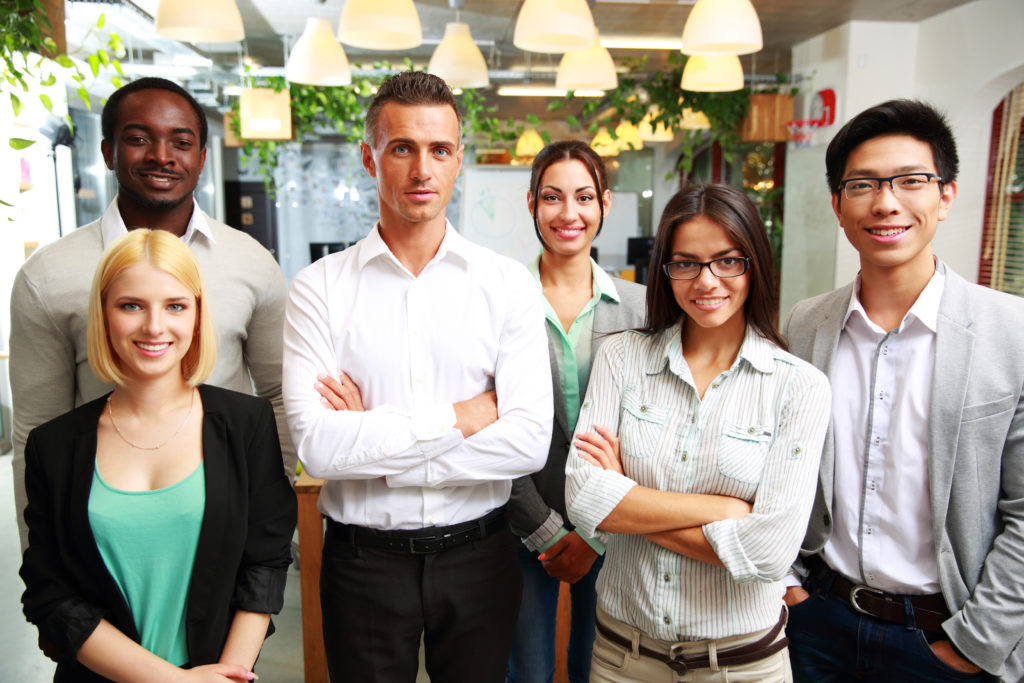 OUR CULTURE
Matrix is ambitious, innovative, transparent, trustworthy, talented and honest. Matrix demonstrates those qualities every day in the decisions it makes, the actions it takes, and the way it does business.
OUR VISION
In the field of designing and implementing energy efficiency programs, our organization passionately strives to implement the absolute best of energy solutions for every office, building, high-rise, shopping center, hospital or stadium across the country. We intend to save our customers potentially thousands of dollars, and to eliminate excess energy waste resulting in the reduction of their carbon footprint.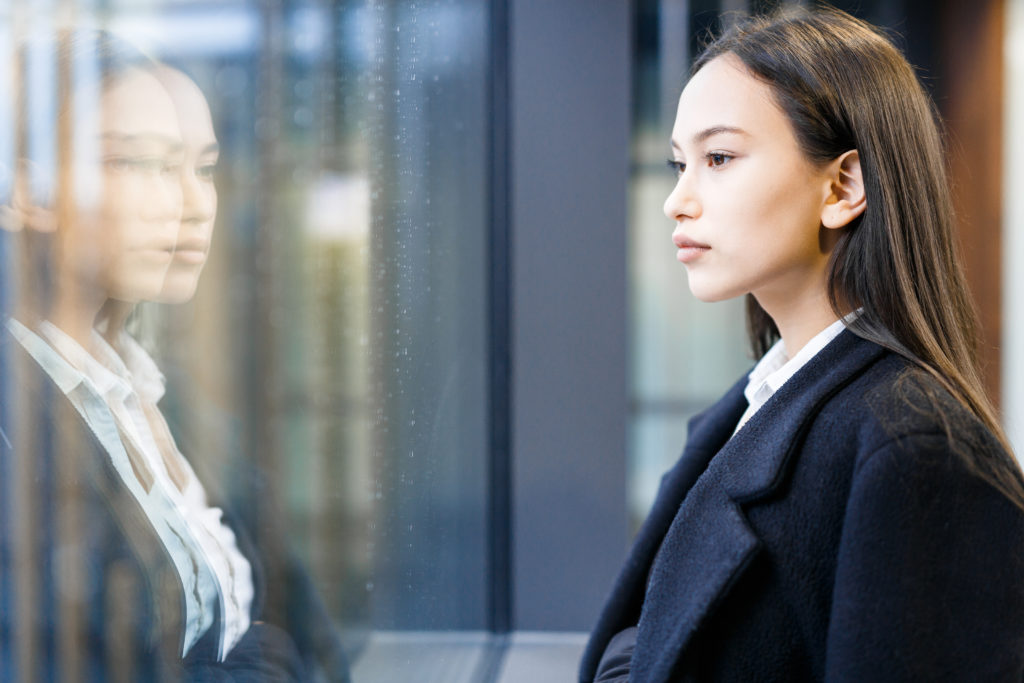 OUR IDEALS
We sincerely appreciate our clients and customers.
We believe in our products and ourselves.
We believe in taking smart risks.
We believe in innovation and we know that true innovation takes courage; we encourage courageous thinking and doing every day!
We believe in continuous improvement and rigorous quality controls.
We believe in listening, but understand that there are times to take action.
We believe in recruiting and retaining talented, dedicated and fun employees.
We are more than just our jobs; we believe our talents go beyond the job description.
We want to make a difference in the lives of our clients and customers and our employees.
HVAC Technician/Installer
Matrix Energy Services, Inc. is seeking an experienced HVAC Technician with electrical knowledge and proven field experience to install equipment for small businesses as part of a utility-sponsored energy efficiency program with Demand Control Ventilation. Technician should be able to conduct energy audits in small commercial facilities and install HVAC control devices throughout the Com-Ed Service Territory. The information gathered in the field will be documented and entered into a tracking system. Training on HVAC system devices will be provided, however, the individual must have sufficient capabilities to enter data accurately and efficiently.
Responsibilities:
-      Set & confirm appointments
-      Accurately collect HVAC system data
-      Communicate with customers and facility owners in a highly professional manner
-      Work independently to meet company production requirements
-      Provide minor maintenance on existing clients' thermostats
Qualifications:
-      2-5 years electrical experience
-      2-5 years of commercial HVAC service experience (preferred)
-      Outside sales experience
-      Strong interpersonal communication and customer service skills
-      Must be a reliable self-starter able to manage with little to no supervision
-      Must be computer literate and able to enter data into a tablet
-      Must be proficient in Microsoft Excel
-      Occasional overnight travel
-      Able to lift 50 lbs. and frequently climb ladders
-      High school diploma or equivalent (required)
-      Valid driver's license (required)
Preferred but not required:
-      Previous experience with commercial lighting
-      Bachelor's degree in an energy conservation related field
Telemarketer/Appointment Setter
Matrix Energy Services, Inc. is currently seeking experienced telemarketers to make outbound calls to utility customers to set-up appointments for energy upgrades sponsored by local utilities. Applicants with energy efficiency program experience are encouraged to apply!   Part-time and full-time positions are available.
Skills/Qualifications:
Entry level position -- potential for advancement
Professional voice and manner required
Customer focused
Data entry skills
Telephone skills
Very organized
Positive attitude with high energy level
Experience with energy efficiency programs a plus!
Matrix Energy Services, Inc. is currently seeking an Inside Account Manager to complete our marketing team. Interested candidates must have a mind for strong account management principles and be highly motivated, collaborative and committed. The primary responsibility of the position is the recruitment of business accounts within assigned regions. Some may have a large inventory of brands or locations. Applicants with energy efficiency program or lighting experience are encouraged to apply!
The Inside Account Manager will be responsible for developing an assigned portfolio of customers by connecting with key business executives and stakeholders; and will liaise between customers and internal cross-functional teams to ensure the timely and successful delivery of our solutions according to program needs.
Energy Efficiency Marketer
Matrix Energy Services, Inc. is seeking energetic and self-motivated candidates to market energy efficiency programs to small businesses. It is a great opportunity to interact with many diverse local business owners (restaurants, offices, churches, and others) and introduce them to ways to save money. The major focus of this job is effectively and persuasively communicating with business owners at their locations getting them to participate in energy upgrades to their facilities.
Requirements:
Excellent communication skills - both written and verbal
Previous experience in energy efficiency assessments and/or sales
Proficient with laptop and/or tablet PC
Able to climb a short ladder
Possess a valid driver's license with a clean driving record
College degree preferred
Generous performance-based compensation and mileage reimbursement plus paid training; medical, dental, vision, life, disability plans, and a 401(k) matching retirement plan.
Matrix is an Equal Opportunity Employer.
Local candidates, please.
Matrix is an equal opportunity employer. Matrix prohibits discrimination and harassment of any type and affords equal employment opportunities to employees and applicants without regard to race, color, religion, sex, national origin, age, disability or genetic information.
Don't Hesitate to reach out.